"Found" Vintage trailers
Very often on the boards, the cry: "all the old trailers are gone" is heard.
While they are becoming harder to find, there are still thousands of old trailers waiting to be rescued.
The pictures were taken along Interstate highways, in small towns, and in big cities.

A few of the pictures here are of trailers we were shown, and did not "find" but they are really nice ones, so are included.
Rob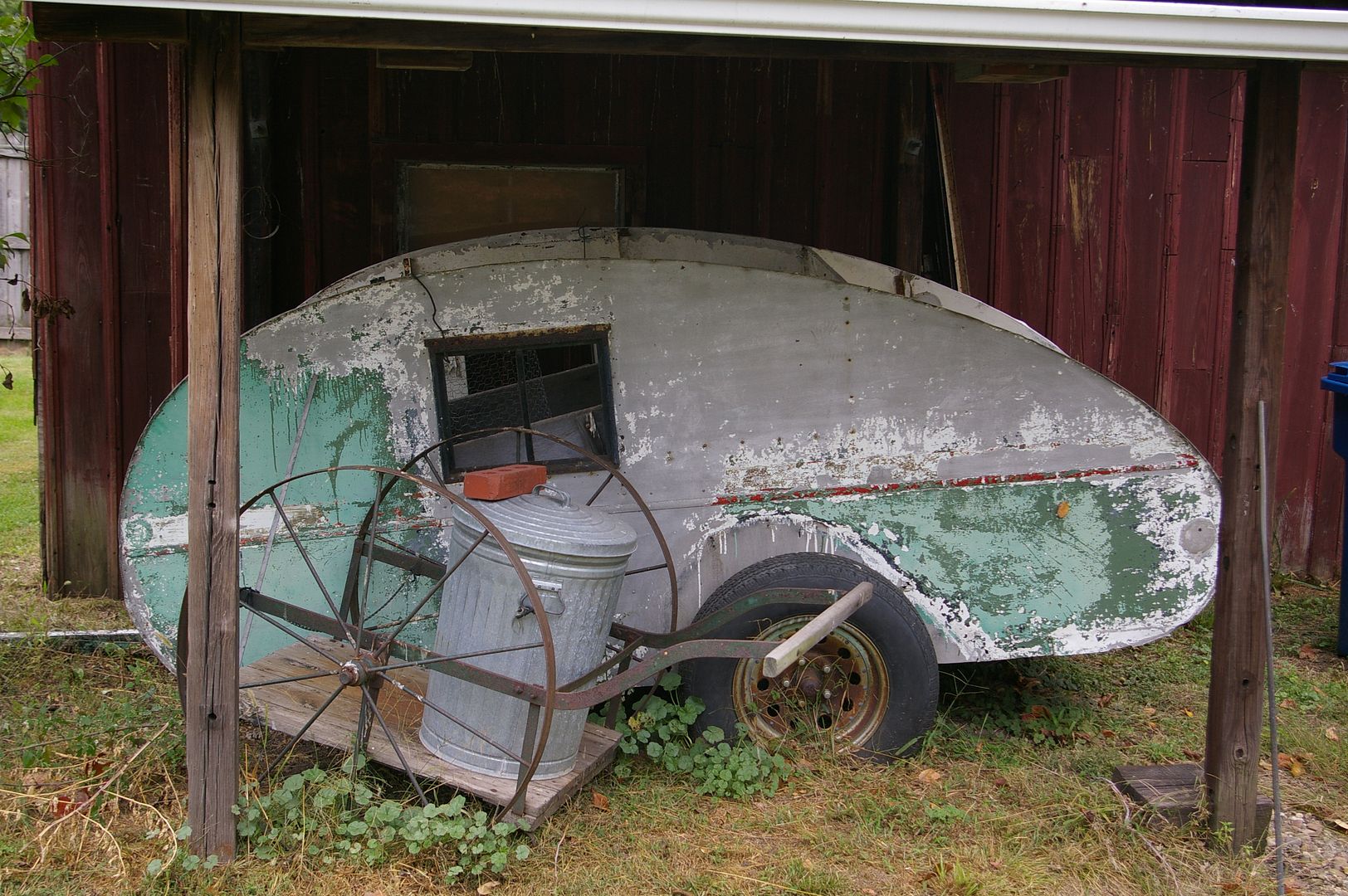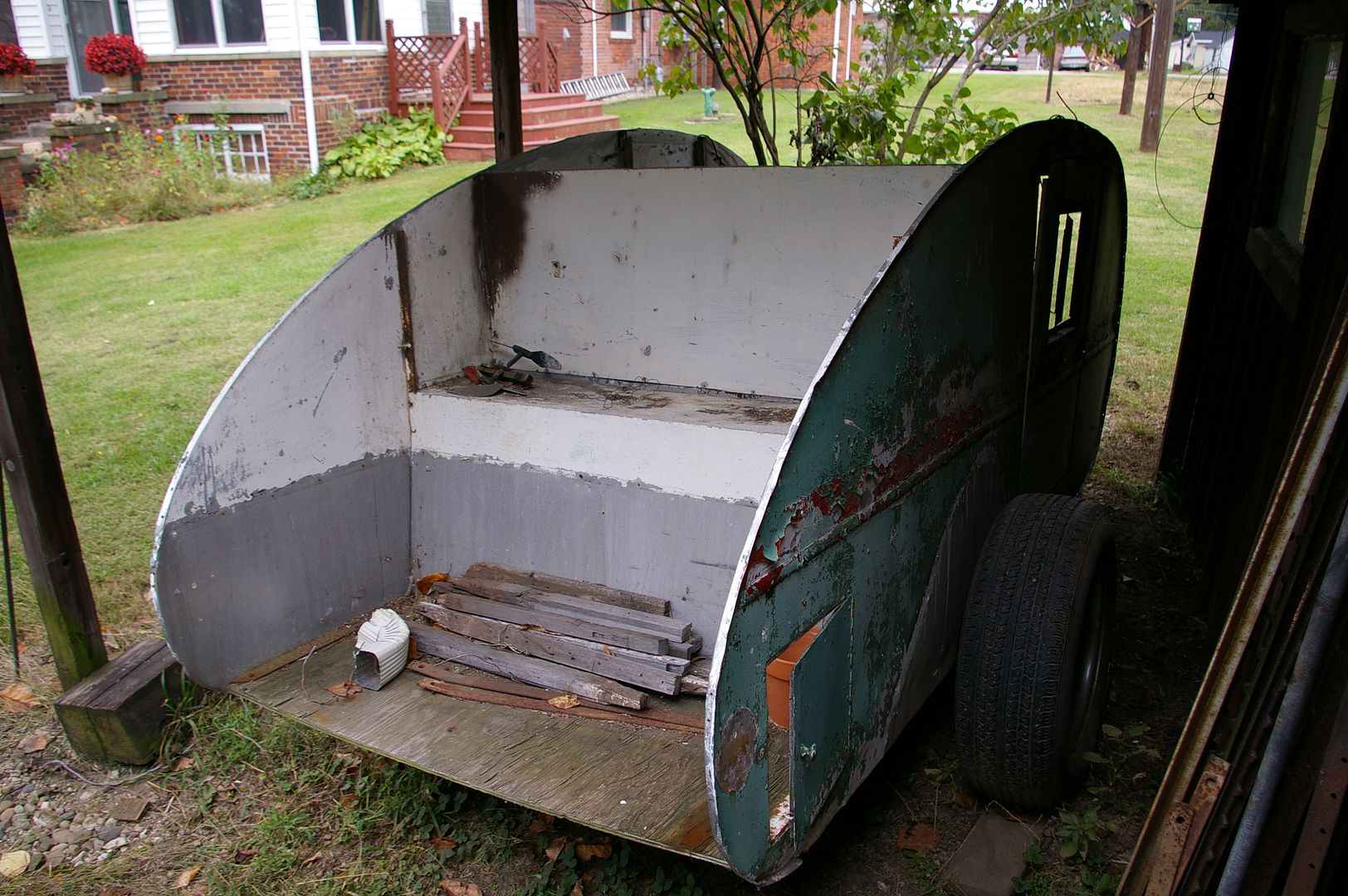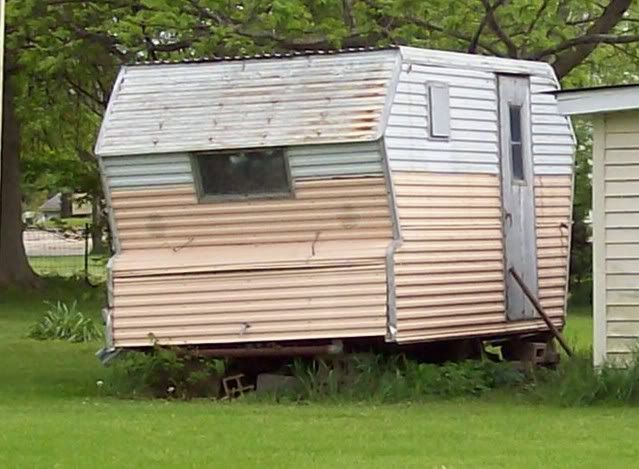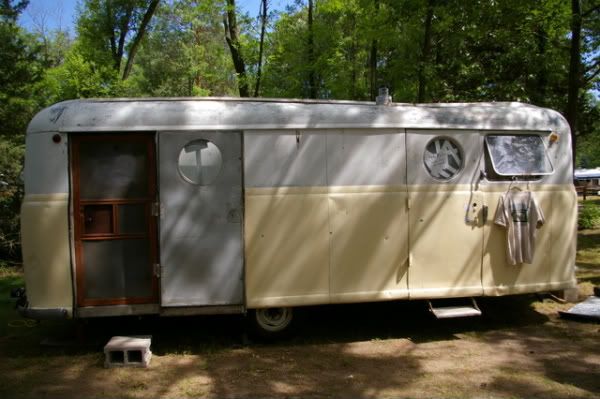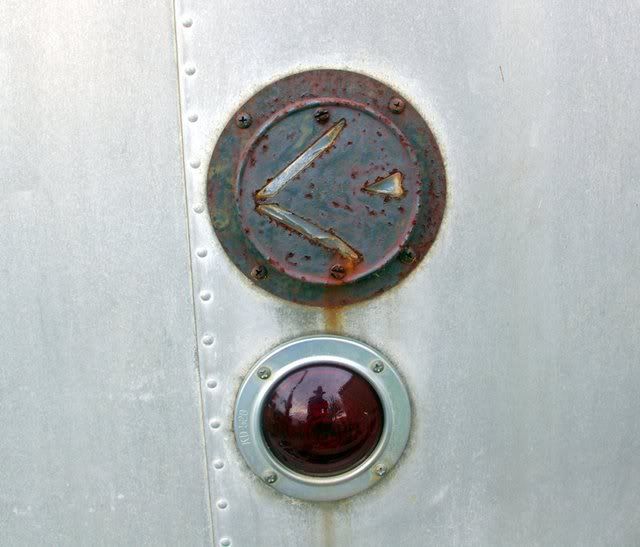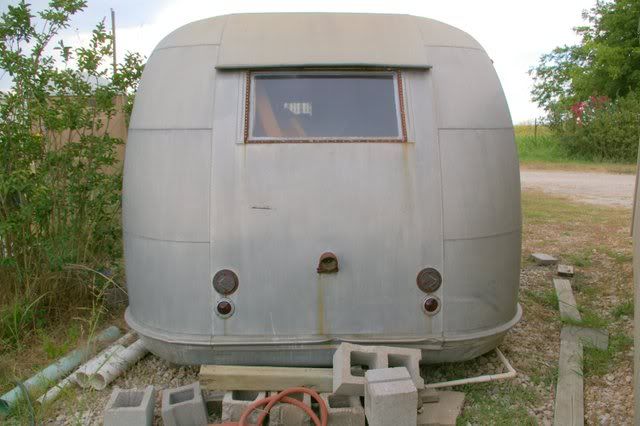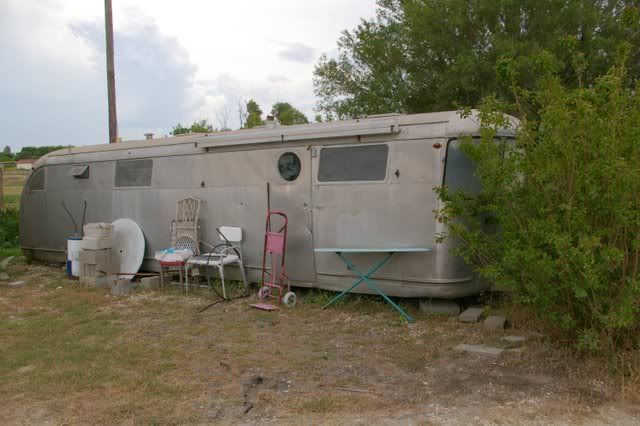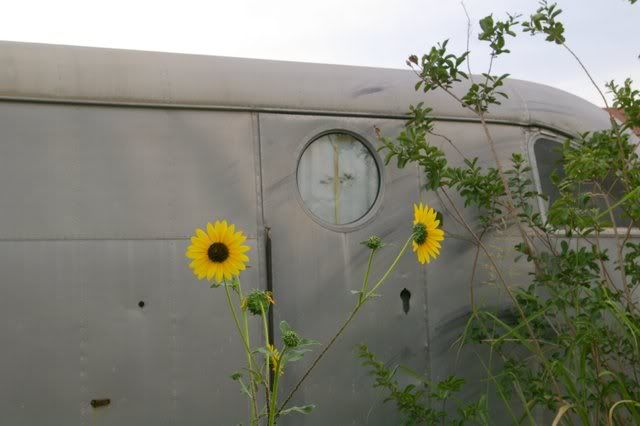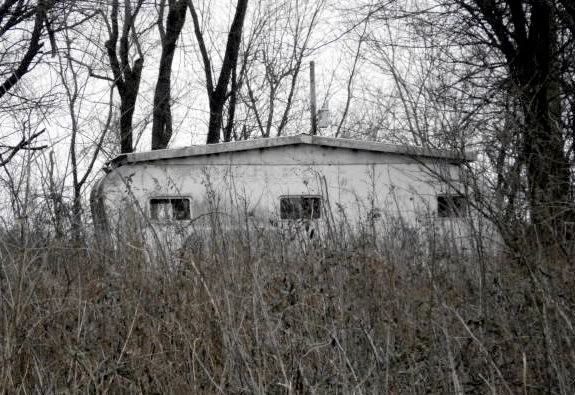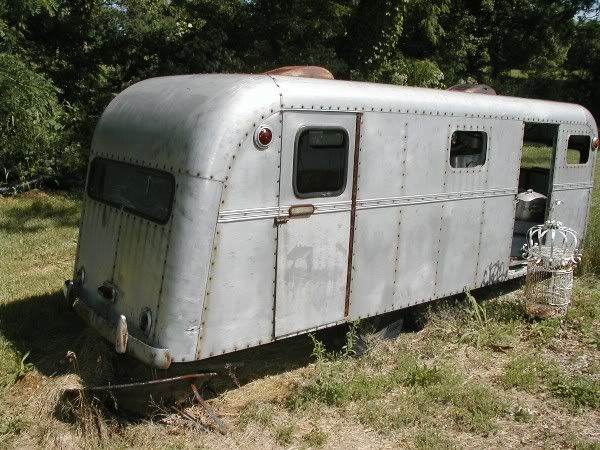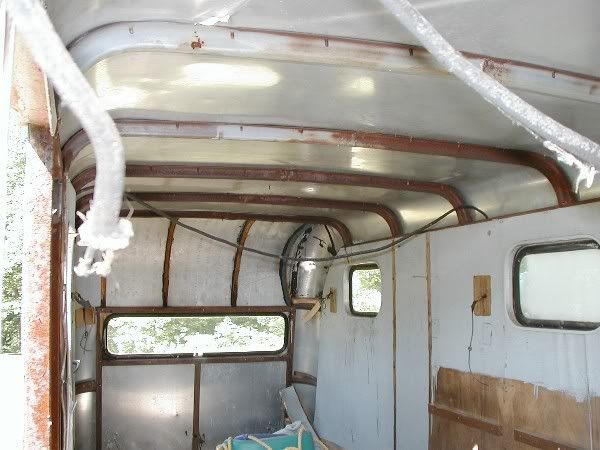 <